There is never a bad time to get away. When life gets crazy and it seems like we have to schedule time to take a breath, a vacation is a welcome thought. Vacation is not always an option but there are plenty of ways to explore the world without even leaving home. Even though we can't get out of town physically, we can definitely travel in spirit.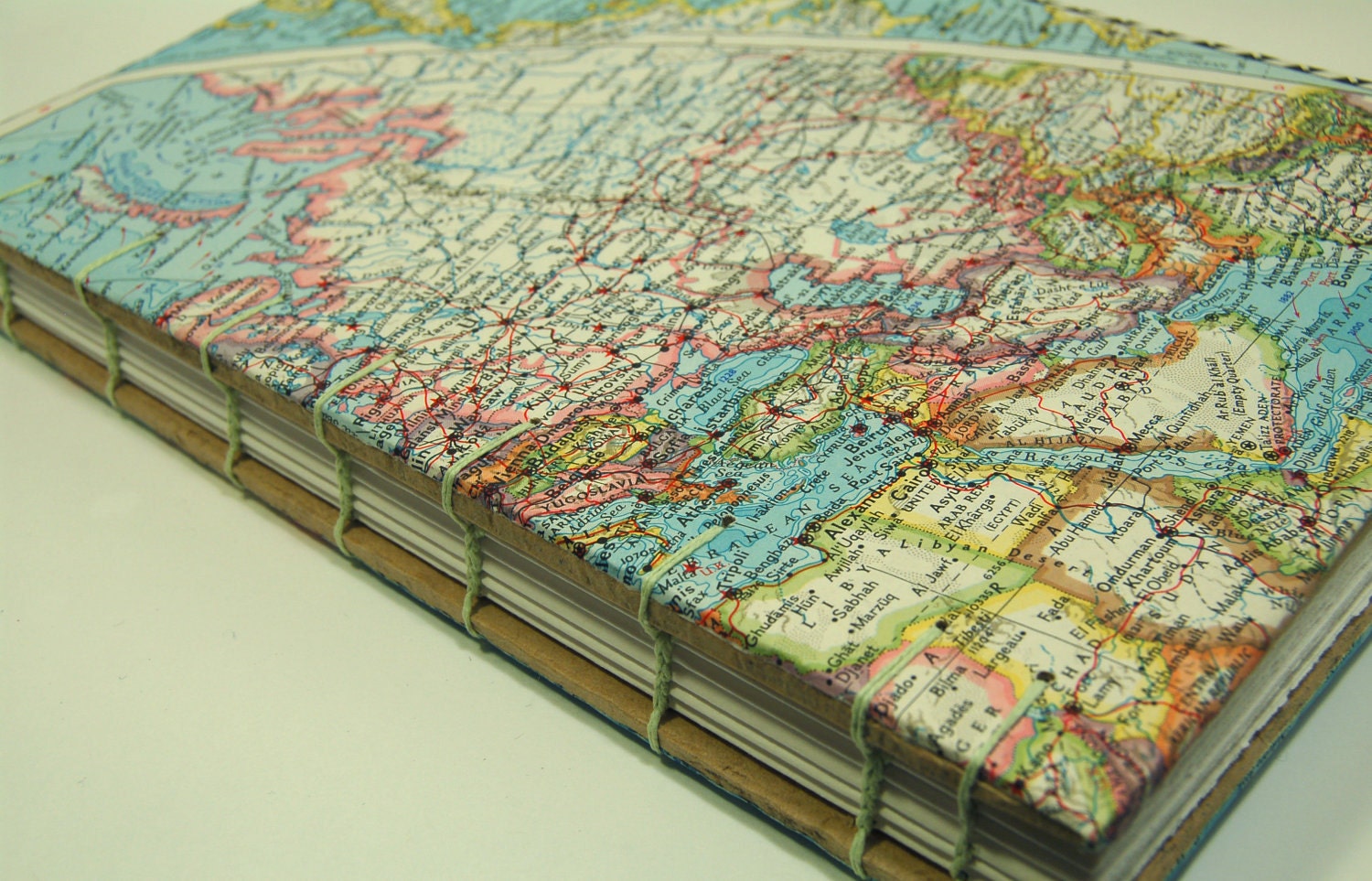 Let the memories of adventure past or future getaways dance across the pages of this beautiful handcrafted journal by
Soft Shell Crafts
. Sure, thinking about how much you enjoyed past vacations may just make you long for travel even more, but it will also make you feel like you are there again! Just thinking about the places most enjoyed and sharing those memories...you are right there again.
Not much of a writer? Perhaps a short trip to the kitchen will do the trick. A great way to get away without leaving home is by trying new ethnic recipes. You could keep your favorites close at hand with the American Cheese Fondue Recipe Book. It might be fun to collect various ethnic recipes from friends and family to go back to when you feel the need to get away.
Celebrate the small moments in life and explore the world without opening your door.