Welcome to RNEST's November Team challenge!
The theme for this month was "Movember/No-Shave-November"!
Movember is "an annual month-long event involving the growing of moustaches during the month of November. Charitable events are held to raise awareness and funds for men's health issues." (Etsy Merchandising Desk) "A related event, No Shave November, has participants not shaving at all for the month, for the same cause. Generally one is to shave on the night of October 31st to participate. Both men and women participate in the month-long event, with men abstaining from shaving their beards, and women their armpits or legs." (from Wikipedia)
We asked out RNEST members to get creative and make items representing the theme...
Cast your vote for your favorite on the poll in the
upper, right corner of the blog!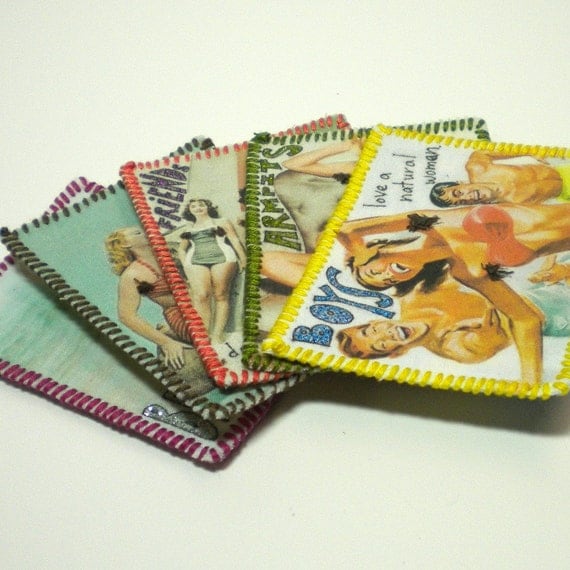 by Buenahelena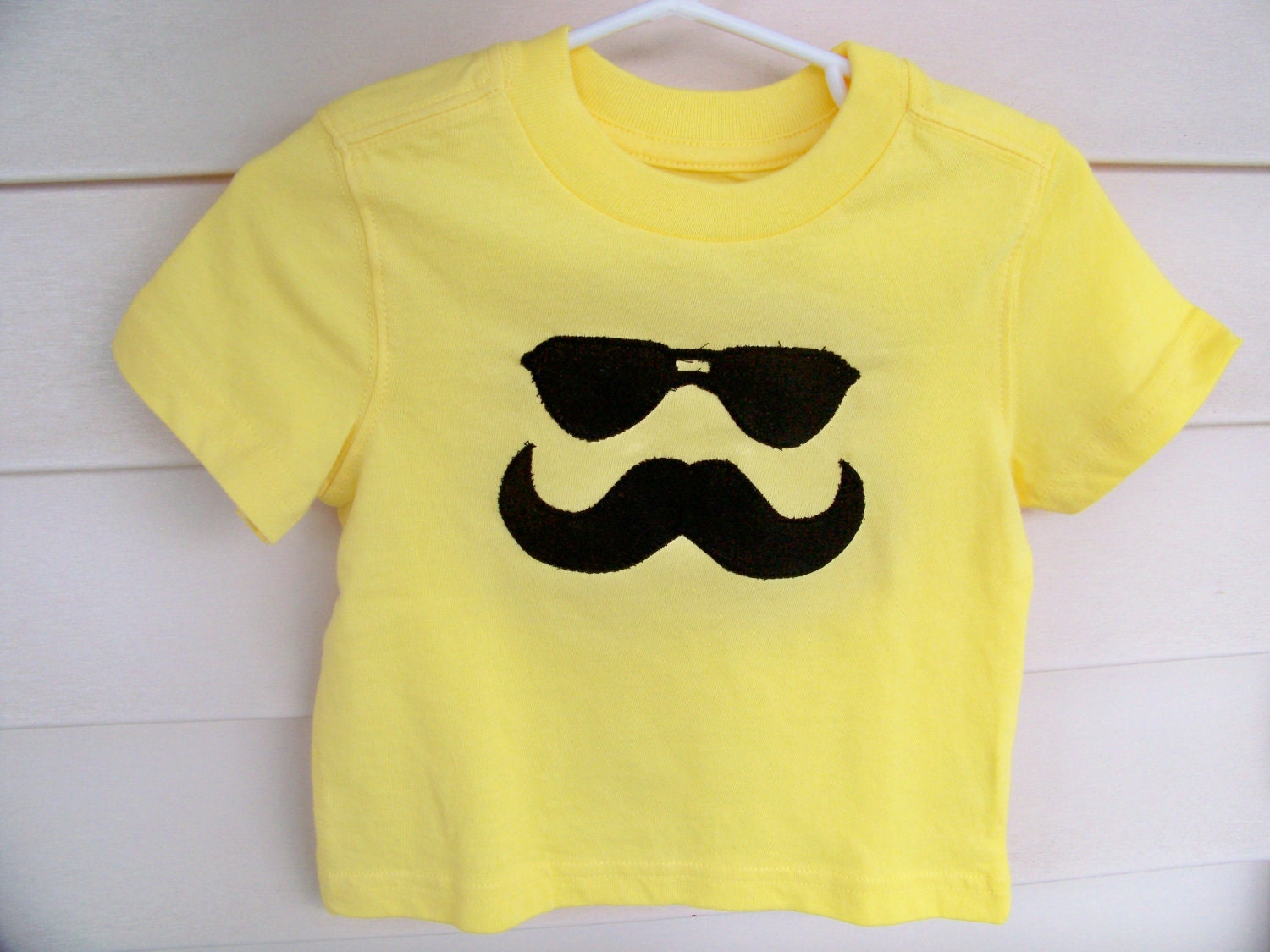 by SculptressLink
by k5art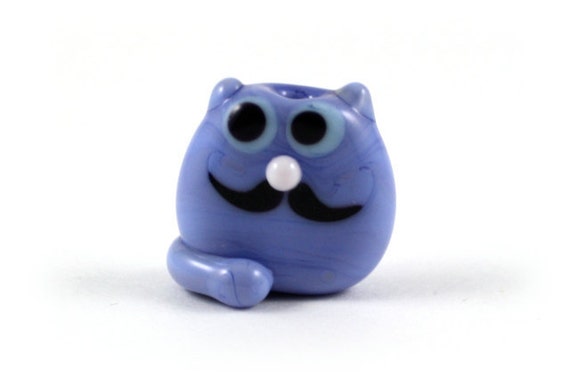 by FrancescaDeCaire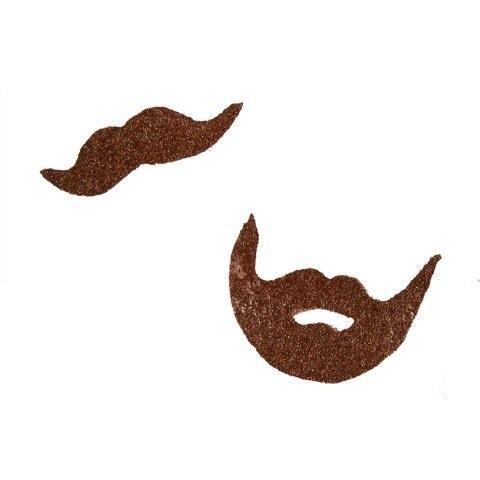 by Jackbear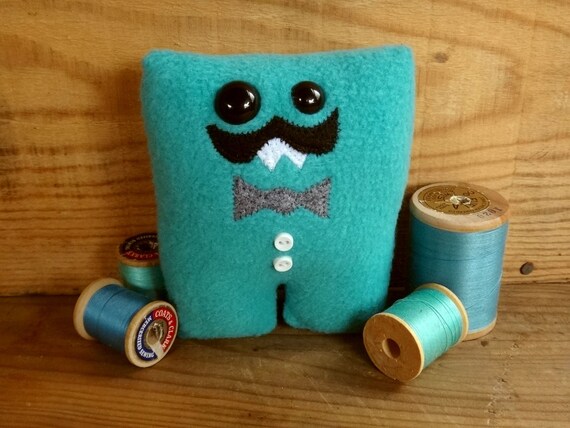 by KiraArts

Cast your vote for your favorite on
the upper right of the sidebar!