Welcome to RNEST's September Team Challenge! The theme for this month was
Let's take a look at the contestants...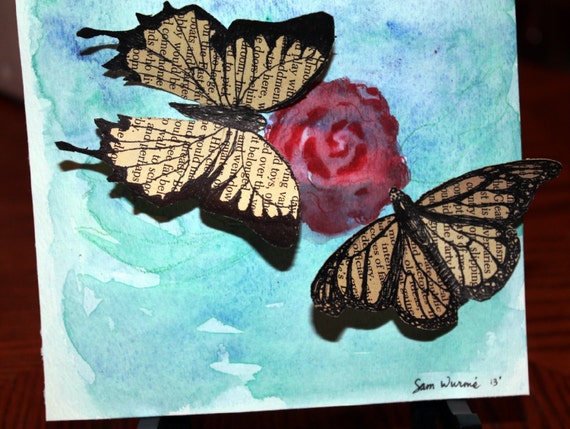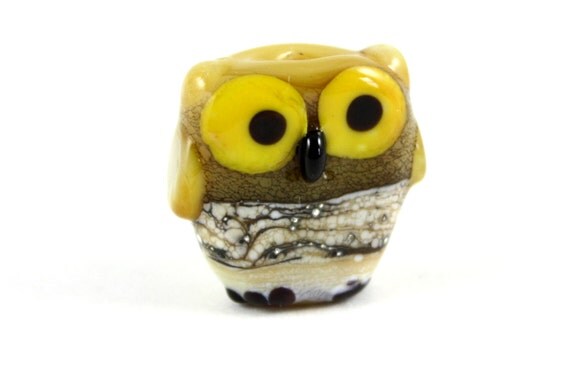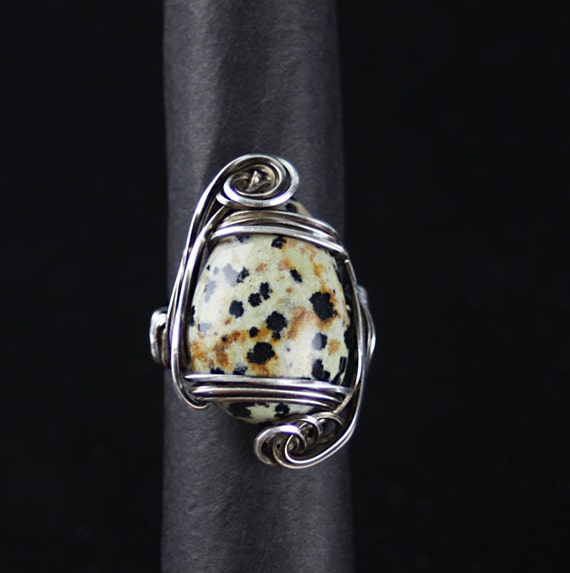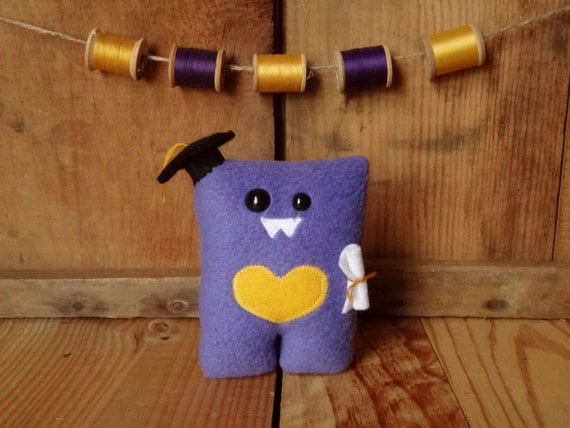 Cast your vote for your favorite on the poll in the upper, right corner of the blog!
(Deadline to vote is by midnight on Monday, September 16th)

The artist whose item receives the most votes gets their Etsy Mini on the top spot on the blog!