Welcome to RNEST's February Team challenge!
The theme for this month was "It's Personal"!
(Sorry this post is up a little late!)
Earlier this month, we asked our RNEST members to get creative and make items representing an interpretation of the theme...whether it be a new line of items in their shop or the item itself represents "It's Personal"
...and now YOU, our loyal blog readers, get to pick the winner!
Cast your vote for your favorite on the poll in the
upper, right corner of the blog!
by FrancescaDeCaire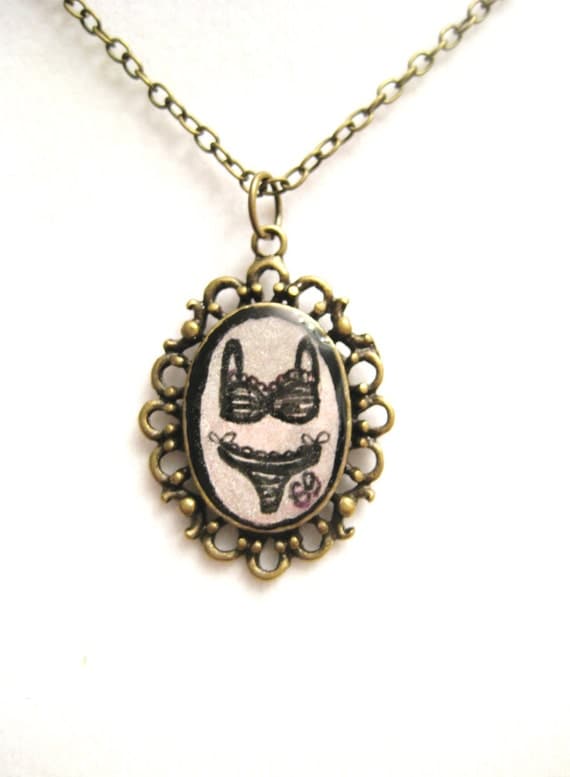 by LoveAndWhiskers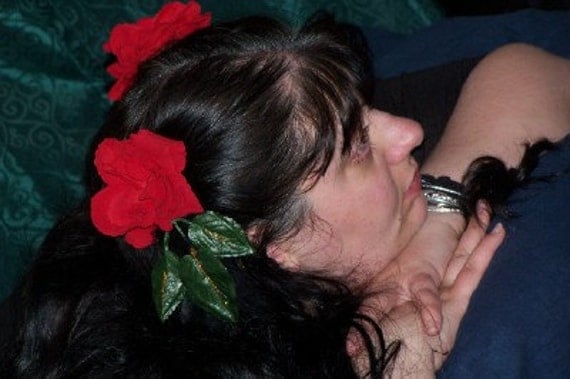 by SculptressLink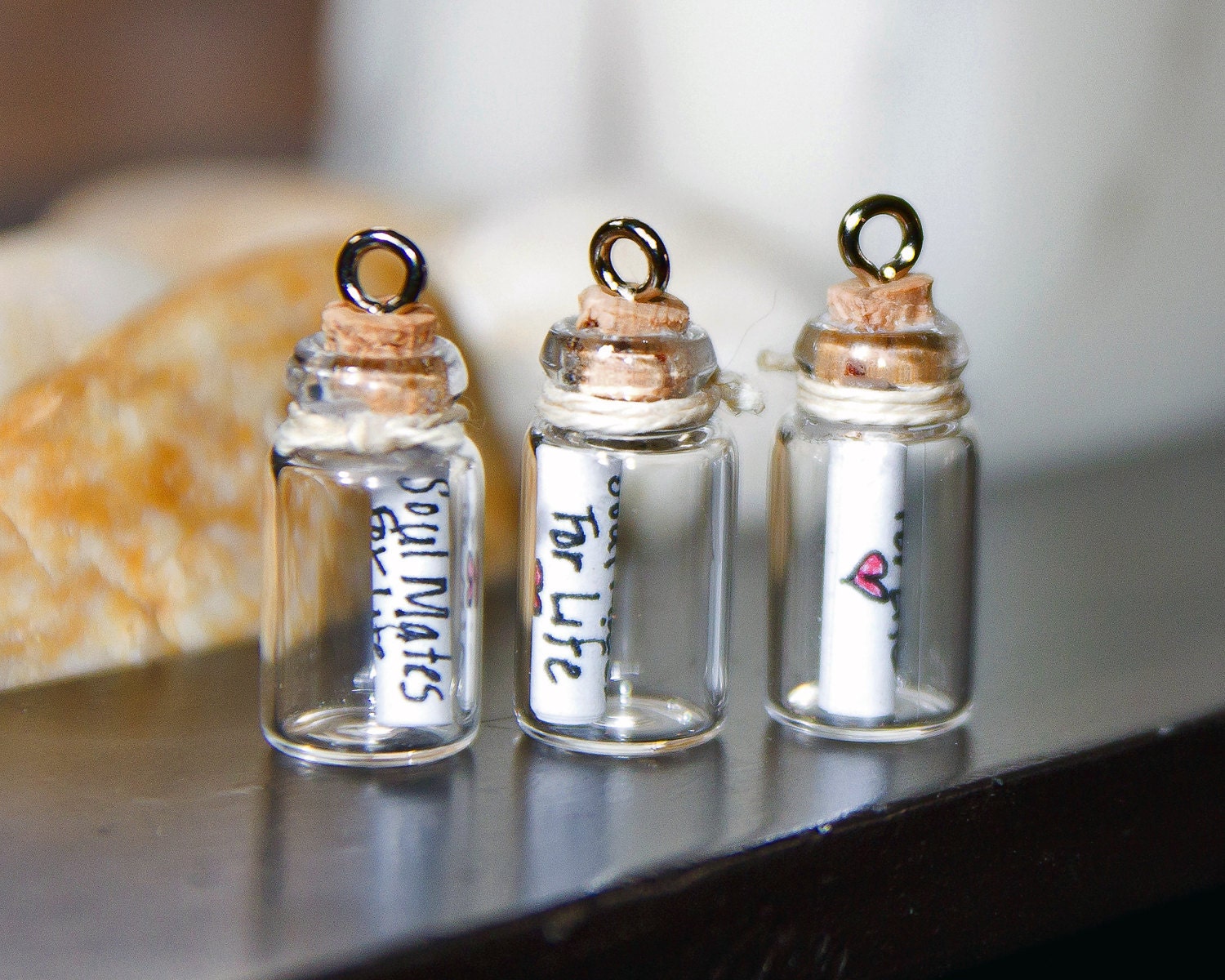 by k5art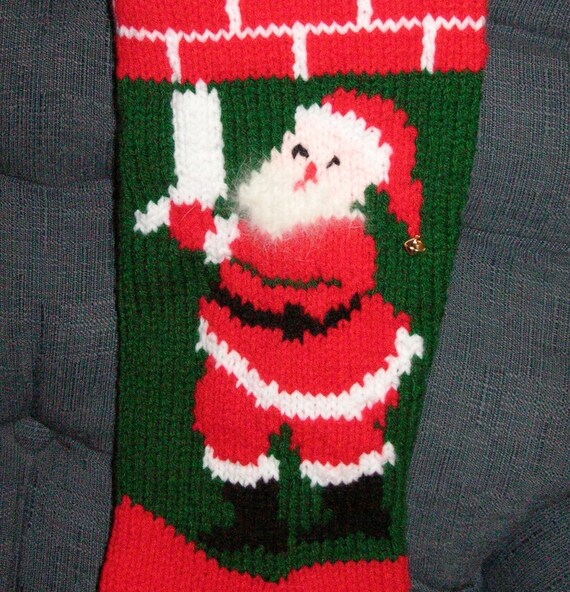 by MFcrafts
I'm adjusting the schedule for the monthly challenges, so next week when I announce the winner for February, I'll also be posting the entries for March's Team Challenge. The theme will be "Rise of the Machines".