Welcome to RNEST's May Team Challenge! The theme for this month was
"The Great Outdoors"
Summer...the season we seem to enjoy the "Great Outdoors" the most! Picnics, cookouts, campouts, hiking, gardening...all that fun stuff we do outside! Earlier this month, we asked our RNEST members to get creative and make items representing an interpretation of the theme...and now YOU, our loyal blog readers, get to pick the winner! Here's the list of our contestants!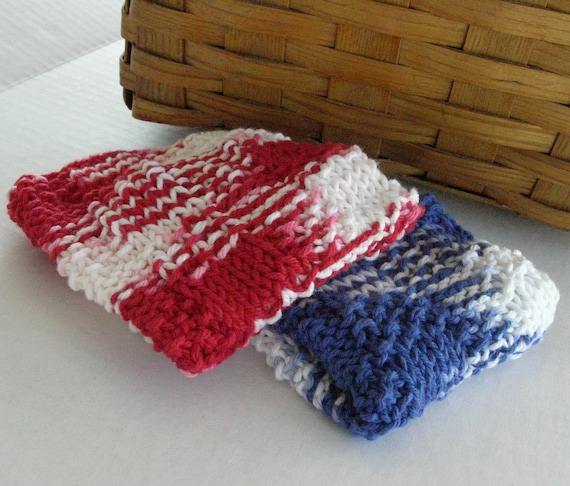 Red and Blue Cotton Napkin Set For Two
by MFcrafts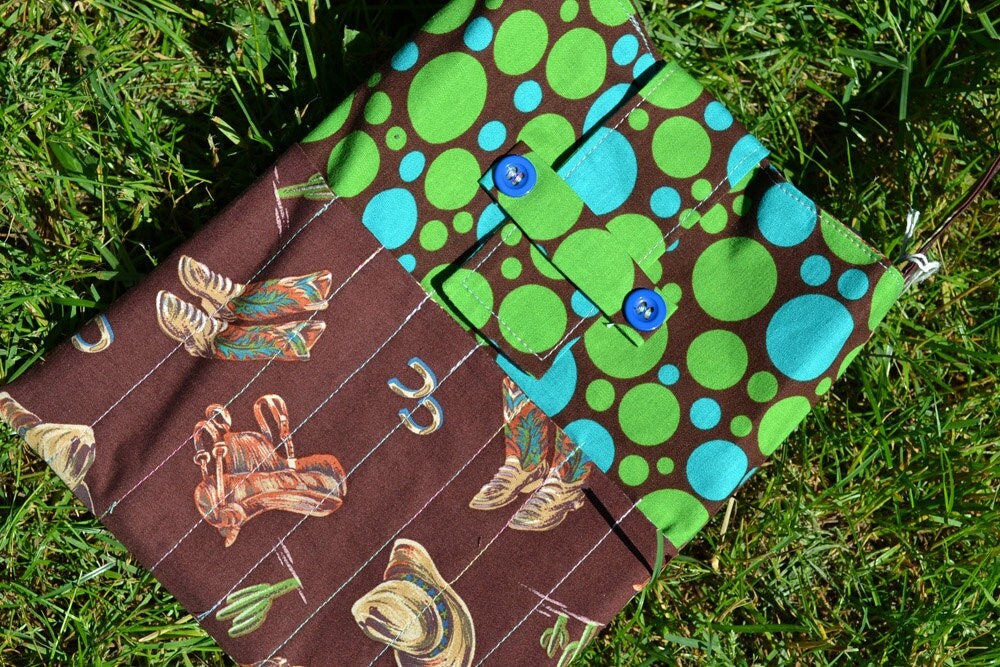 Cowboy Journal Tote
by Turtlefly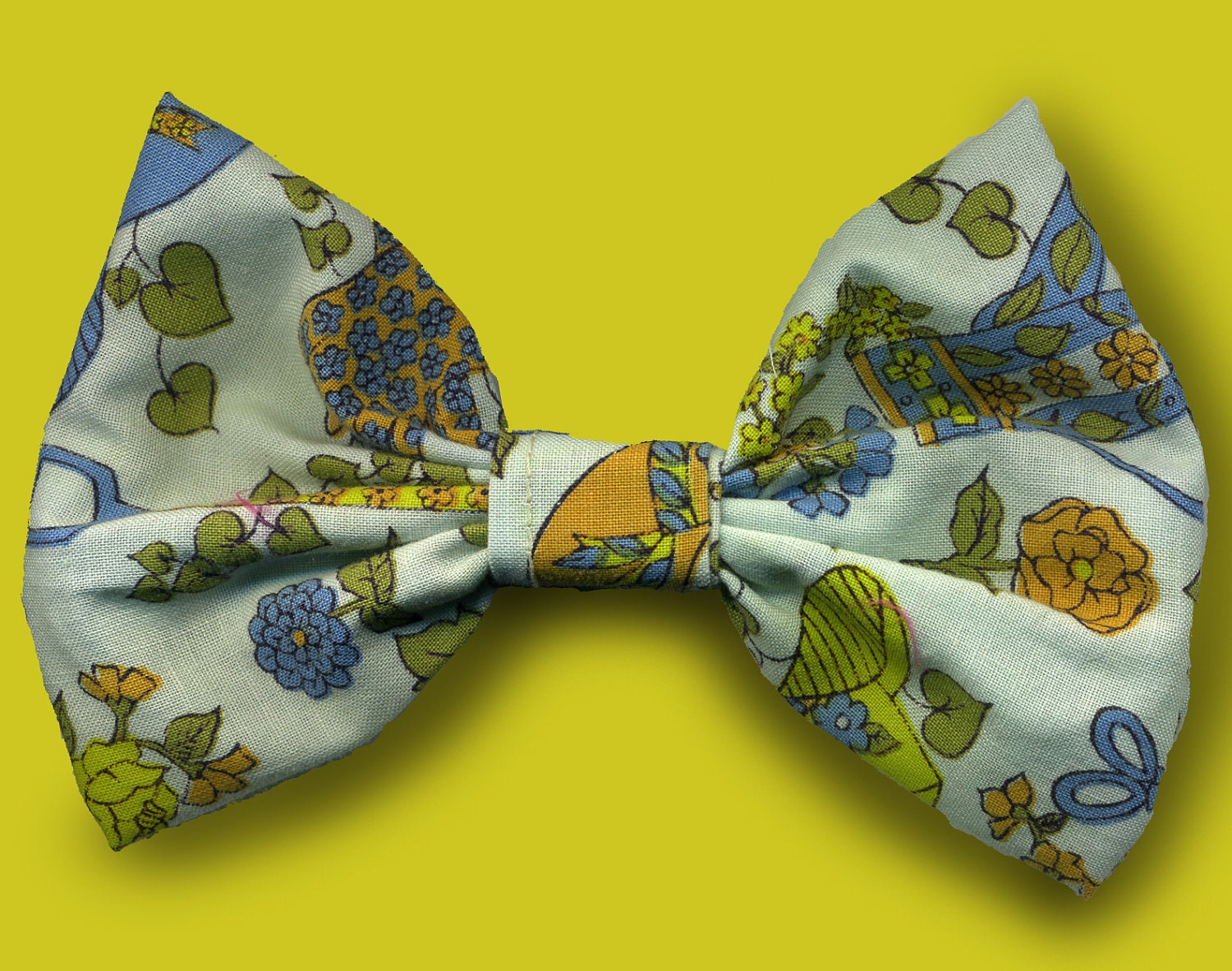 Retro Gardener Hair Bow
by Old
FamiliarWay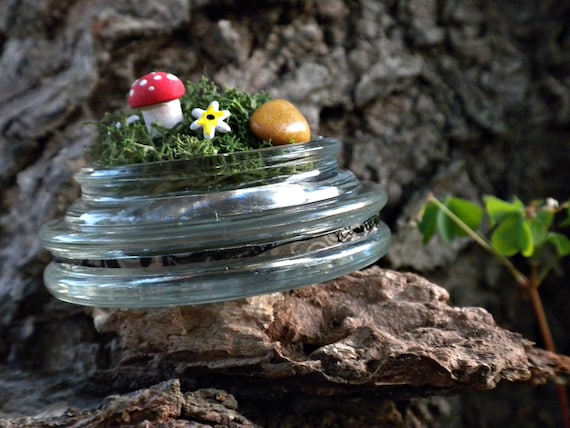 Miniature Garden Mini
Terrarium by k5art
Cast your vote for your favorite on the poll in the upper, right corner of the blog!
(Deadline to vote is by midnight on Wednesday, July 11th)