Welcome to RNEST's February Team Challenge! The theme for this month was
"Everyday Heroes"

It doesn't take a cape, superpowers, or a secret identity to make a hero. There are Everyday Heroes all around us!

(This month's theme was dedicated to the memory of the West Webster Fire Fighters who were killed on December 24th. Our prayers and good thoughts go out to their families and all those affected by the tragedy.)
Earlier this month, we asked our RNEST members to get creative and make items representing an interpretation of "Everyday Heroes"...and now YOU, our loyal blog readers, get to pick the winner! Here's the list of our contestants!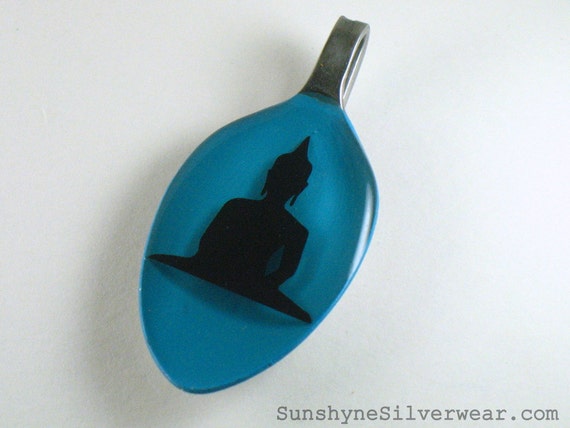 Buddha in Blue Recycled Spoon Pendant
by SunshyneSilverwear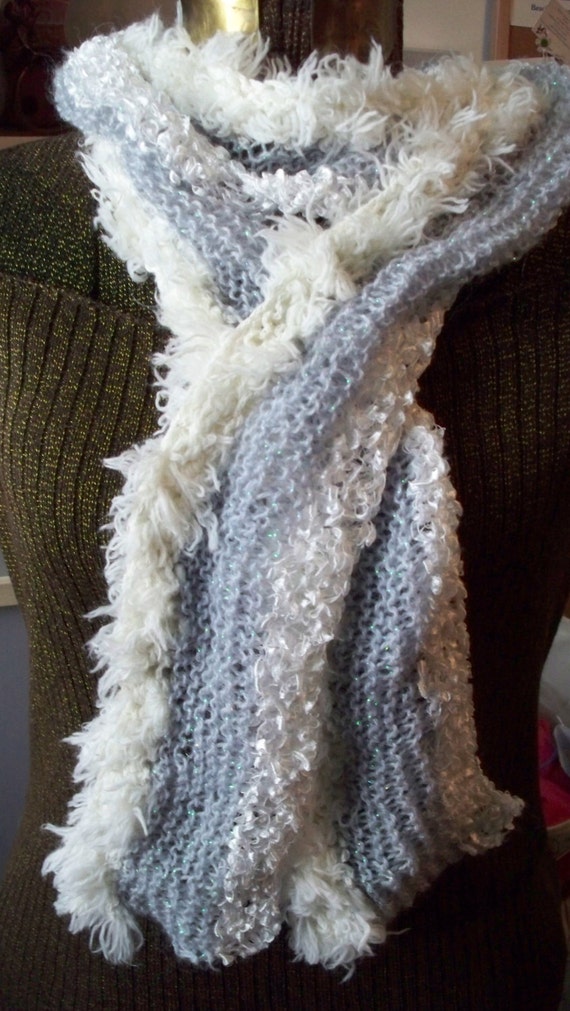 Angel Wings Skinny Scarf
by KeenTied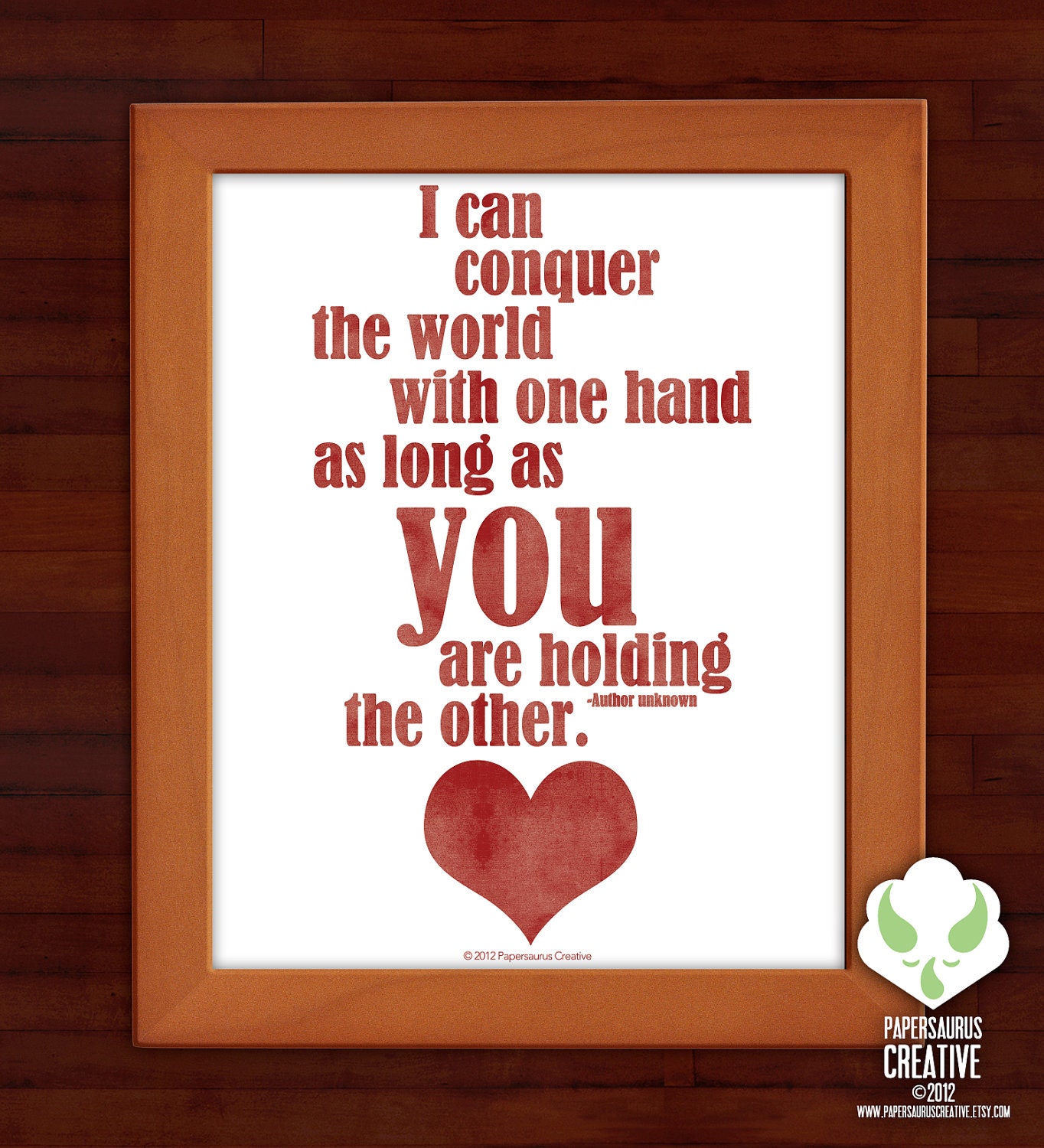 I Can Conquer The World... 8x10 Print
by PapersaurusCreative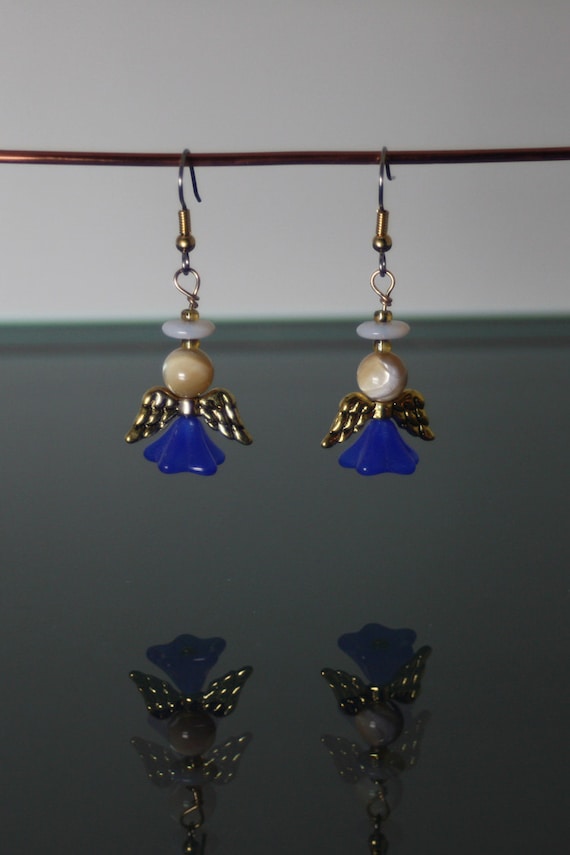 Guardian Angel Earrings
by PandaWear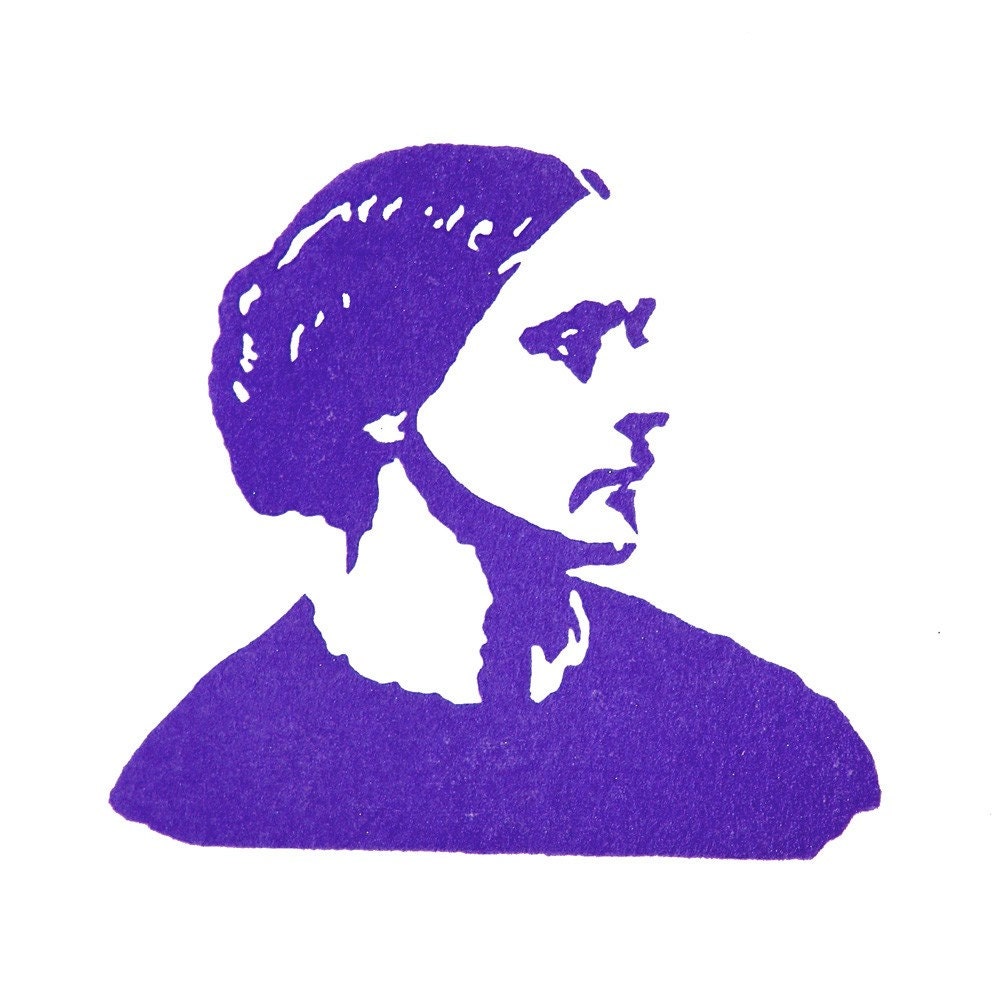 Susan B Anthony - Hand Carved Rubber Stamp
by Jackbear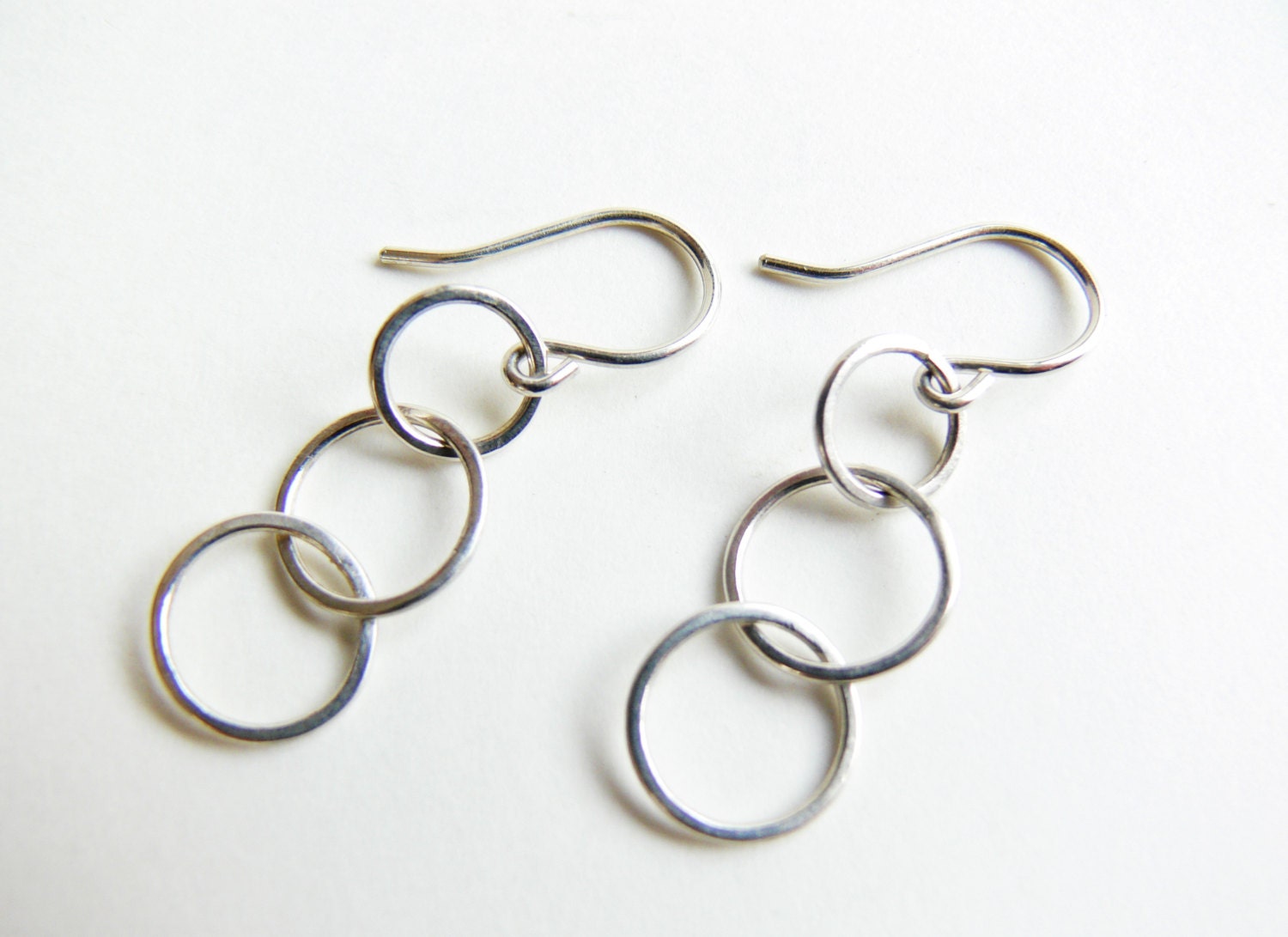 Community Rings Earrings
by SunshineOnWater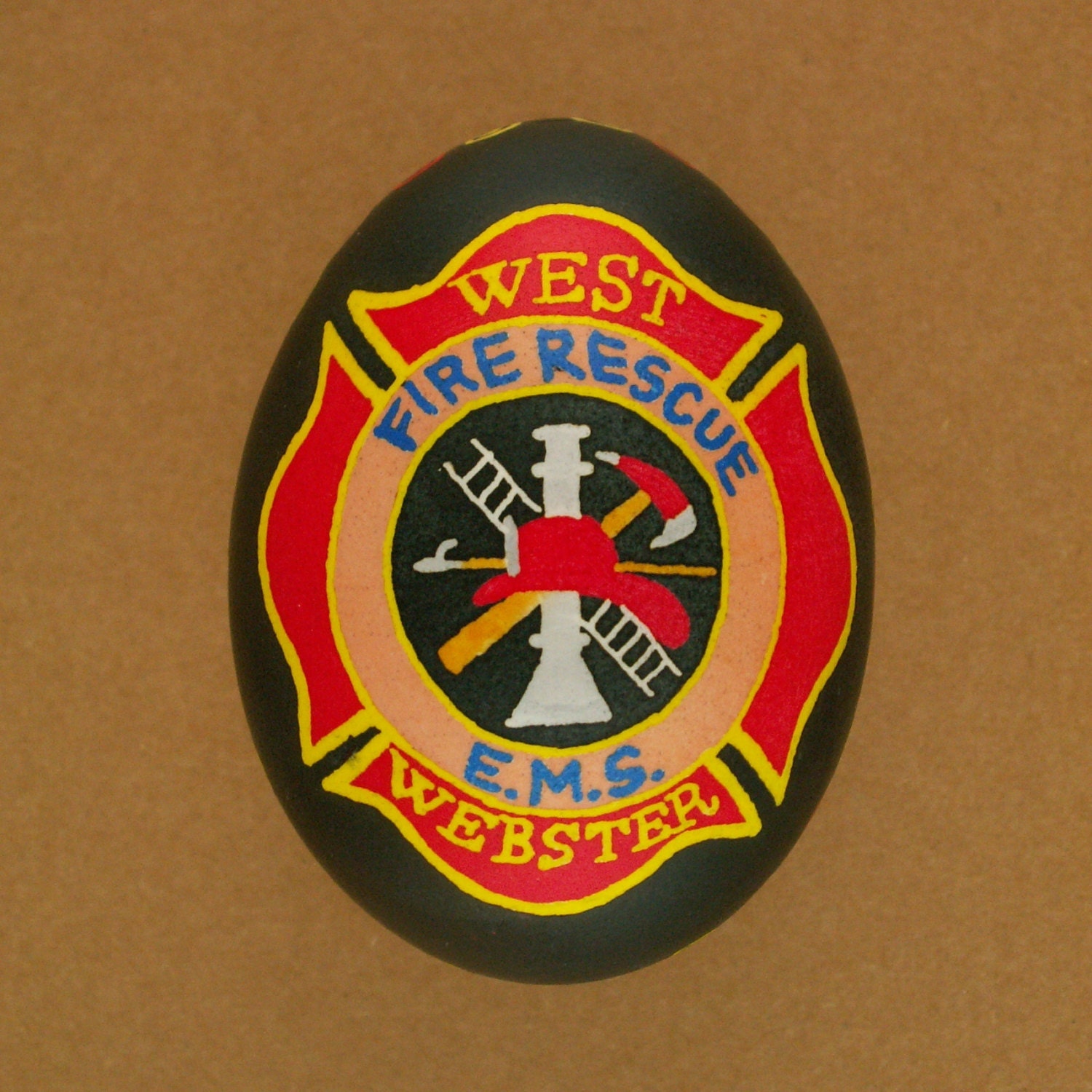 West Webster Fire Department Memorial - Pysanky Ukrainian Easter Egg
by JustEggsquisite
Cast your vote for your favorite on the poll in the upper, right corner of the blog!
(Deadline to vote is by midnight on Wednesday, February 13th)

The artist whose item receives the most votes gets their Etsy Mini on the top spot on the blog!