Welcome to RNEST's March Team Challenge! The theme for this month was
"Tropical Paradise"

Around here, March is usually the month when the snow isn't quite melted yet, and we really start to yearn for warmer temperatures and sunshine. Hopefully these tropical-themed items will make us all feel a little warmer and remind us that spring is right around the corner!

Earlier this month, we asked our RNEST members to get creative and make items representing an interpretation of "Everyday Heroes"...and now YOU, our loyal blog readers, get to pick the winner! Here's the list of our contestants!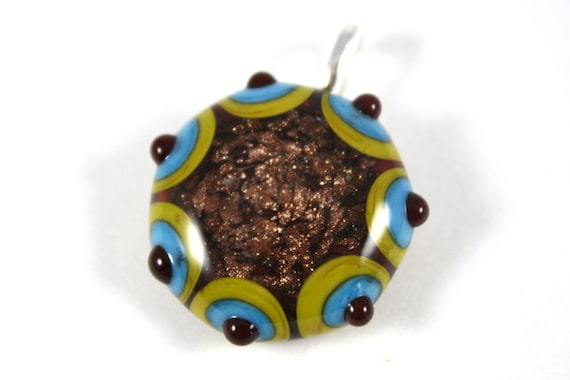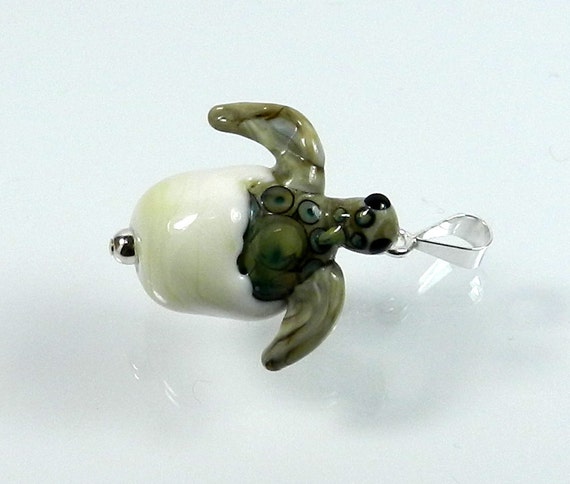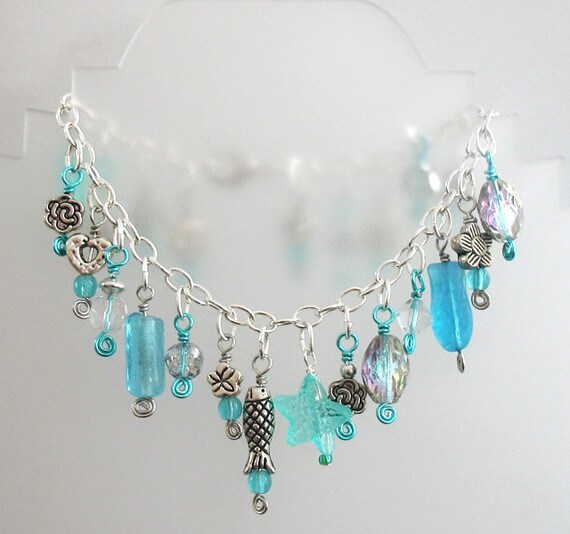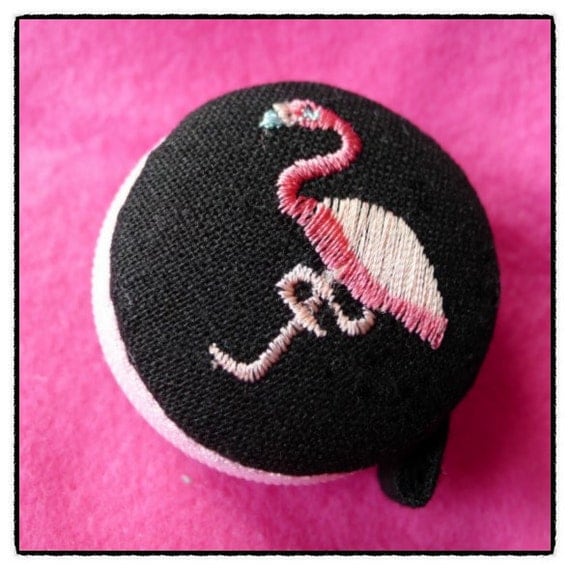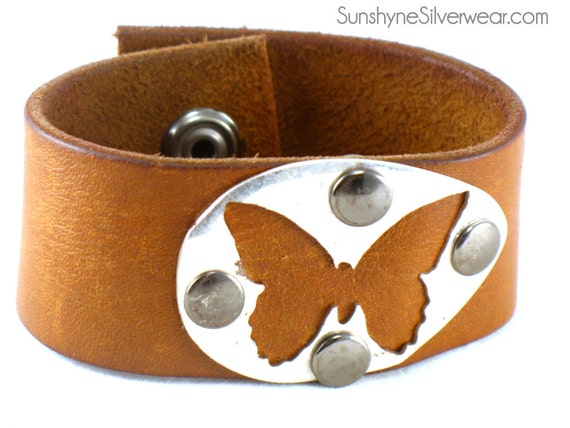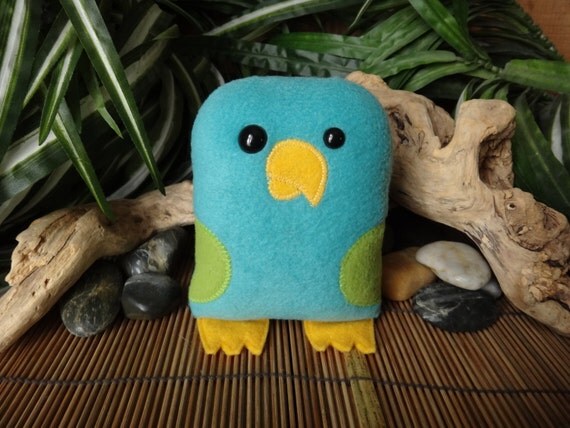 Cast your vote for your favorite on the poll in the upper, right corner of the blog!
(Deadline to vote is by midnight on Wednesday, March 13th)

The artist whose item receives the most votes gets their Etsy Mini on the top spot on the blog!