Welcome to RNEST's November Team Challenge! The theme for this month was
Let's take a look at the contestants...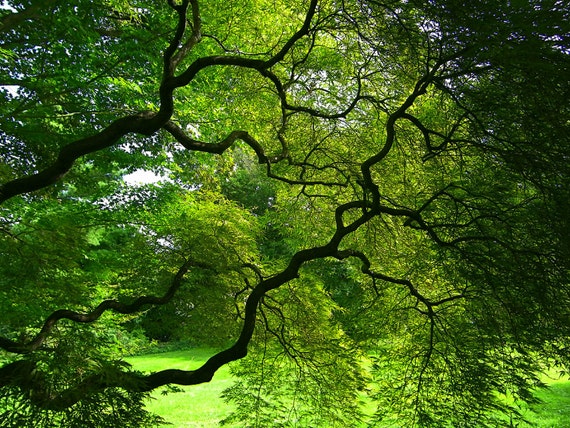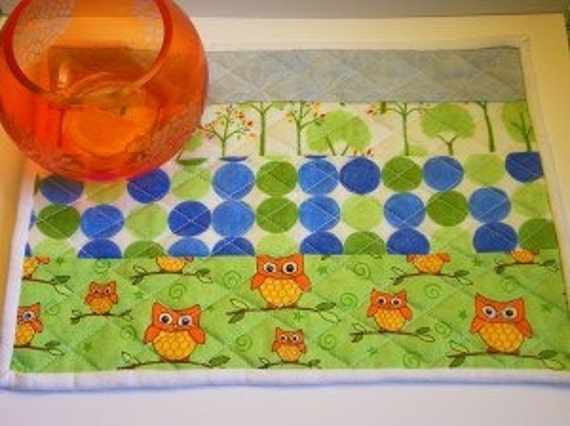 Quilted Owl Mug Rug
by Swurme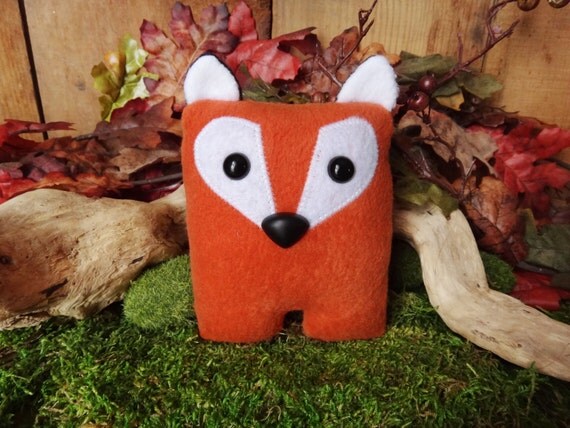 Fox Nubbin
by KiraArts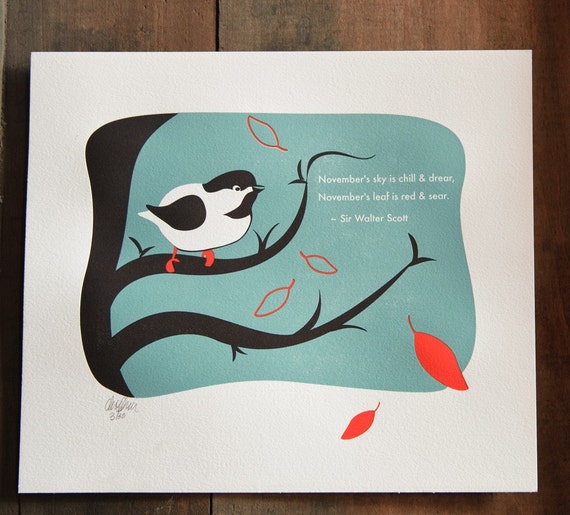 November Bird
by FlyRabbitPress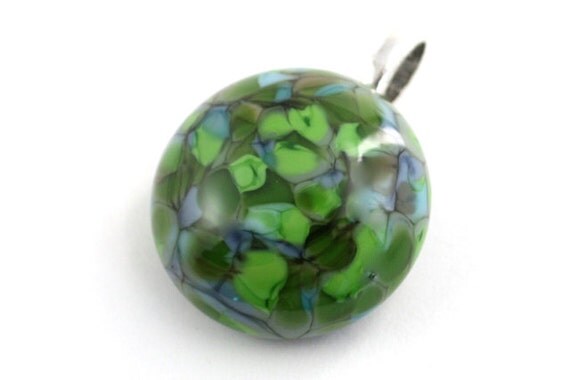 Earth's Blanket Glass Pendant
by FrancescaDecaire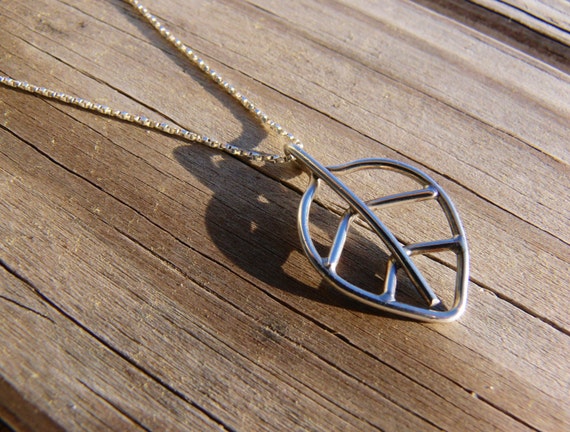 Silver Leaf Necklace
by SunshineOnWater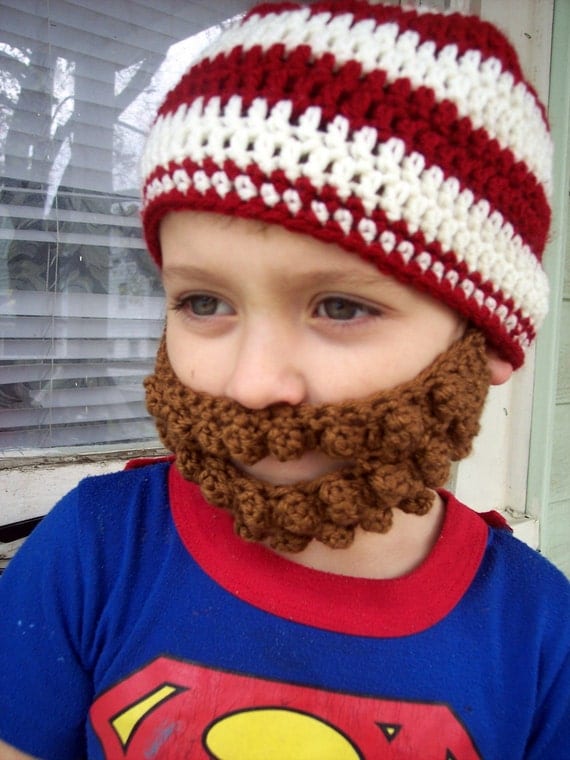 Lumbering Lumberjack Hat
by KarenSwimmer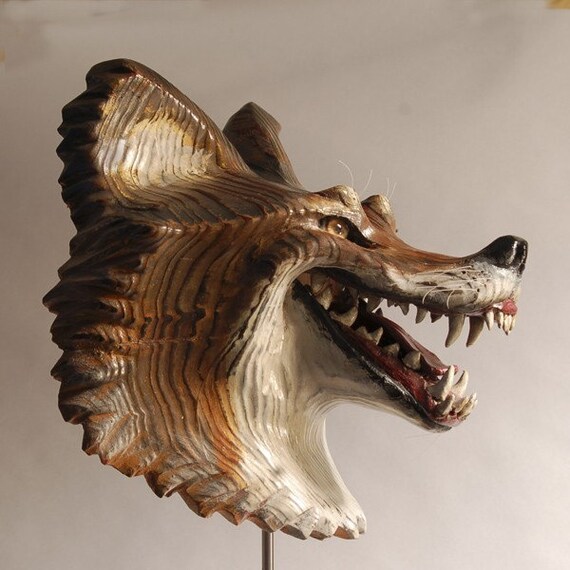 Grinning Coyote Mask
by JasonTennant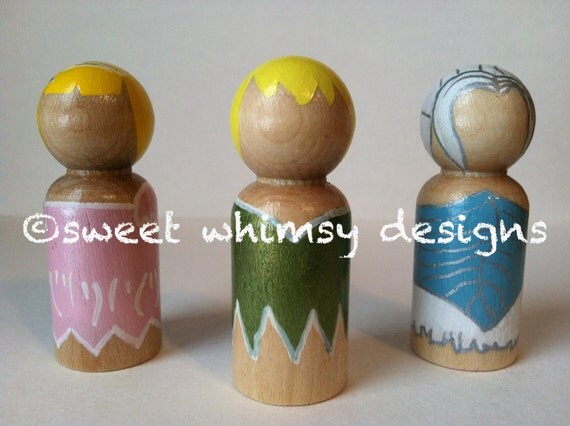 The Fairy Collection
by TheWhimsicalSweet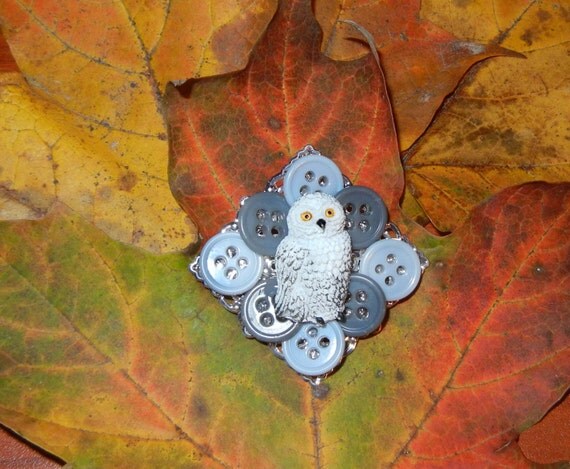 Owl Button Brooch
by WLCcreations
Cast your vote for your favorite item on the poll in the upper, right corner of the blog!
(Deadline to vote is by 11:59pm on Saturday, November 16th)

The artist whose item receives the most votes gets their Etsy Mini on the top spot on the blog!