Welcome to RNEST's January Team Challenge! The theme for this month was
Let's take a look at the contestants...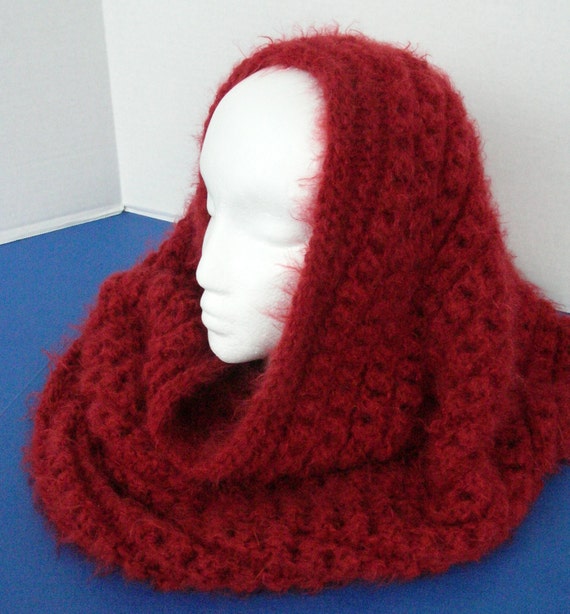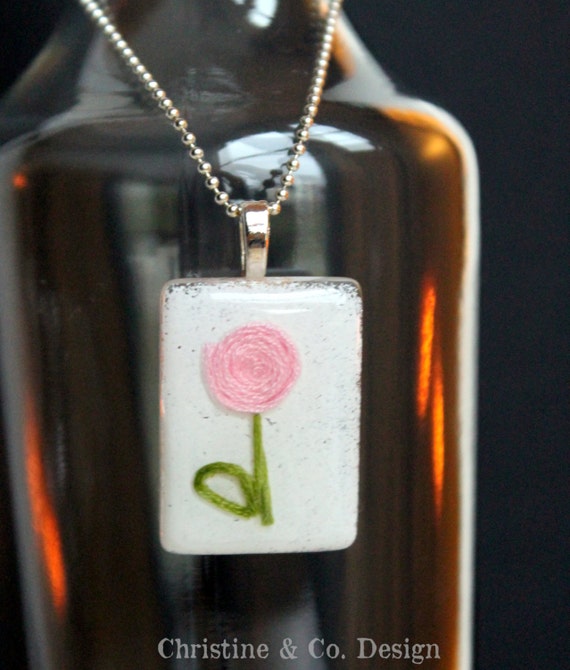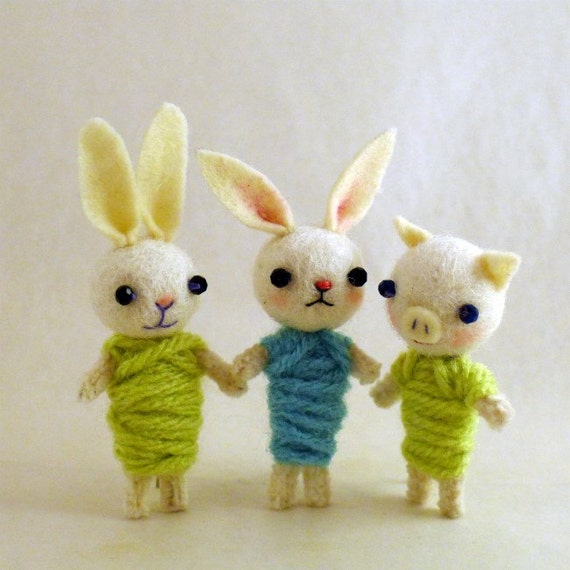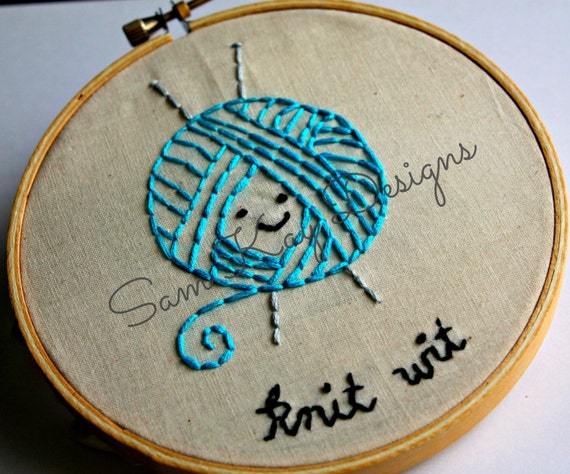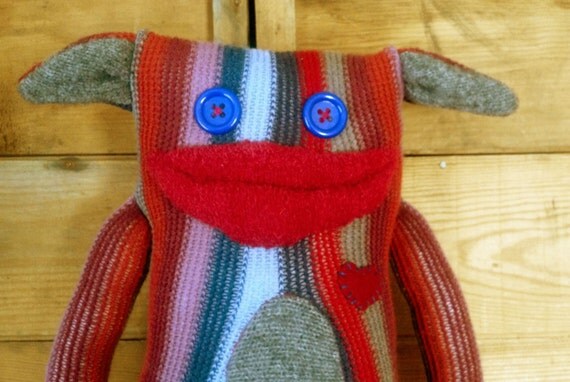 Cast your vote for your favorite item on the poll in the upper, right corner of the blog!
(Deadline to vote is by 11:59pm on Saturday, January 12th!)

The artist whose item receives the most votes gets their Etsy Mini on the top spot on the blog!