The theme for September's Team Challenge was "Down On The Farm"!
Take a look at all the contestants below and then cast your vote in the poll at the bottom of this blog post! (be sure you look at ALL the entries before casting your vote!)
The deadline to vote is by 11:59pm on Sunday, September 28th! The artist whose item receives the most votes gets their Etsy Mini on the top spot on the blog!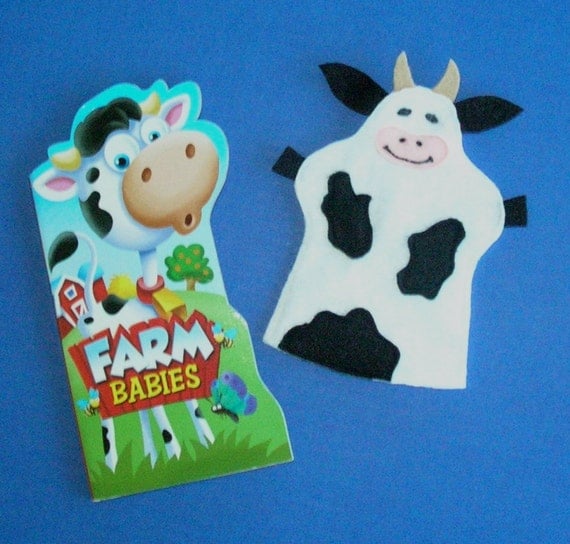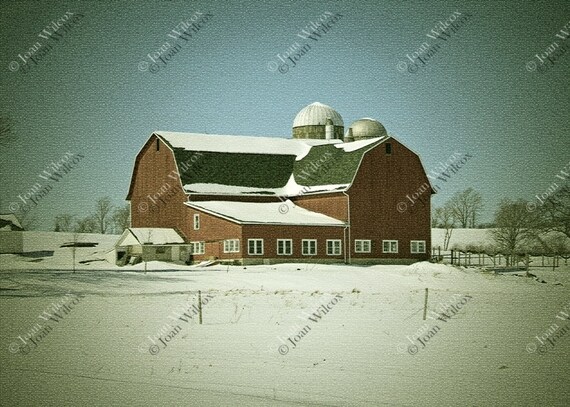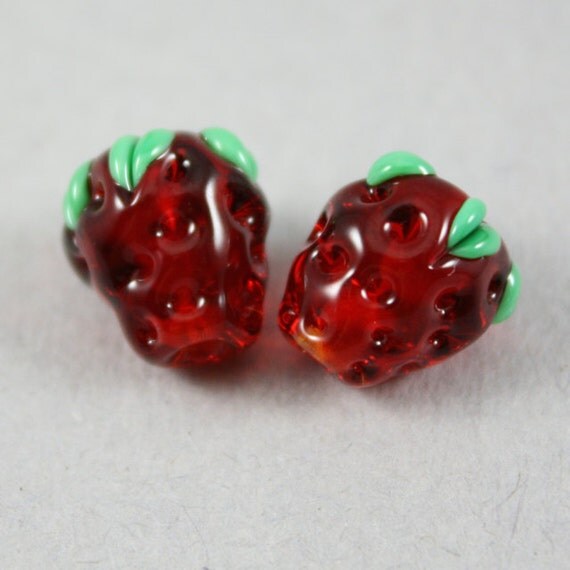 Now VOTE for your favorite item in the poll below!