Happy Spring! This is the time of year when we swing open the windows, pull out Spring and Summer clothes and look for ways to freshen up our homes, out with the old and in with the new!
Jen Mackin from
Old Familiar Way
has recently added some great art prints to add a little whimsy to your home. There is a 5x7 art print of the Paddy's Pub Gang from 'It's Always Sunny in Philadephia'
and a 5x7 art print of some colorful and playful sea creatures perfect to brighten up a powder room or child's bedroom.
Francesca DeCaire has some fabulous glass beads to brighten up your wardrobe or your backyard party! There are adorable strawberry wine glass markers, oh the sweet treats of summer! The warm weather has brought the ladybugs back to my studio so I have to mention the Ladybug Pendant perfect to brighten your day or any of your Ladybug loving friends! Francesca's Artisan Made Glass Beads make great gifts!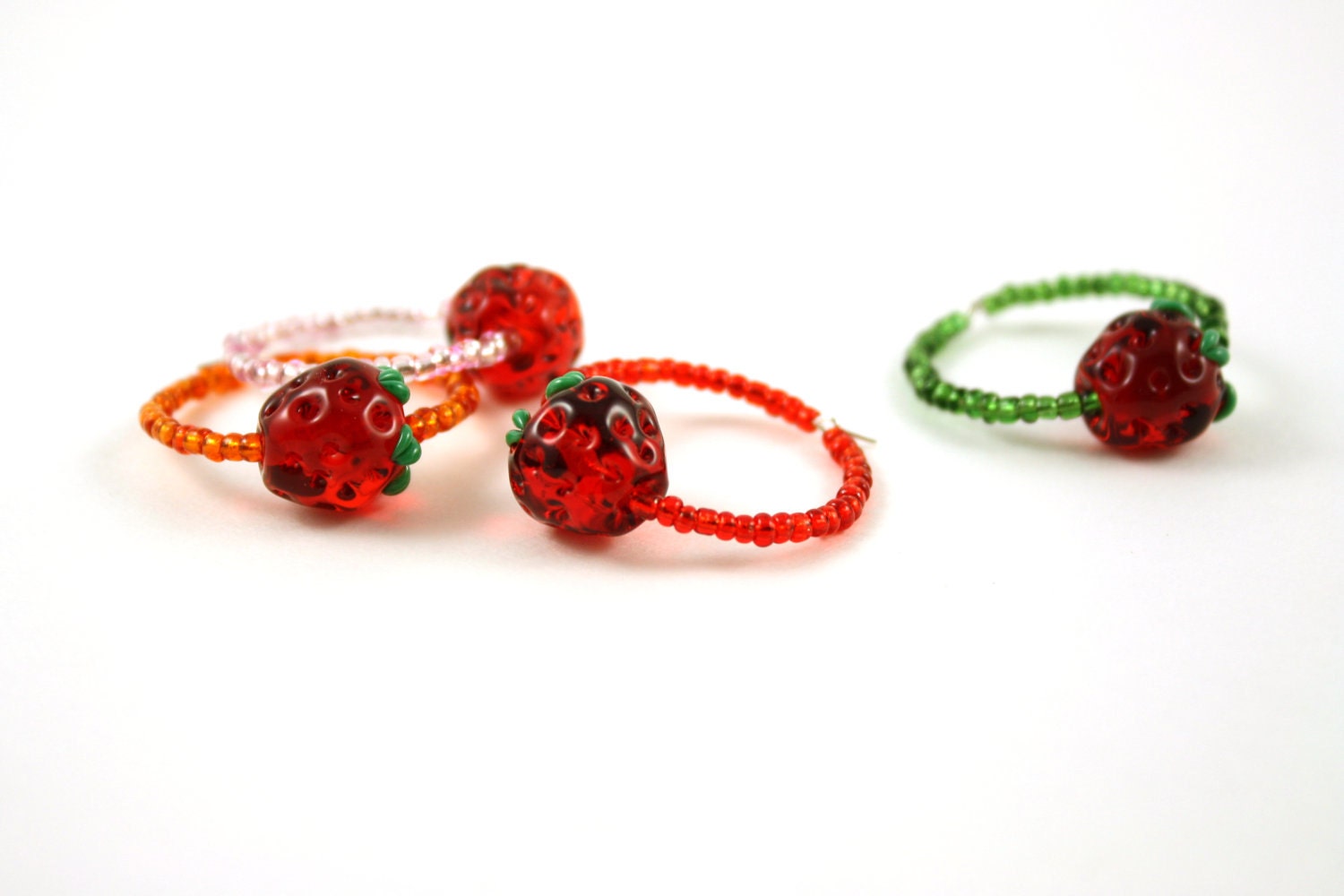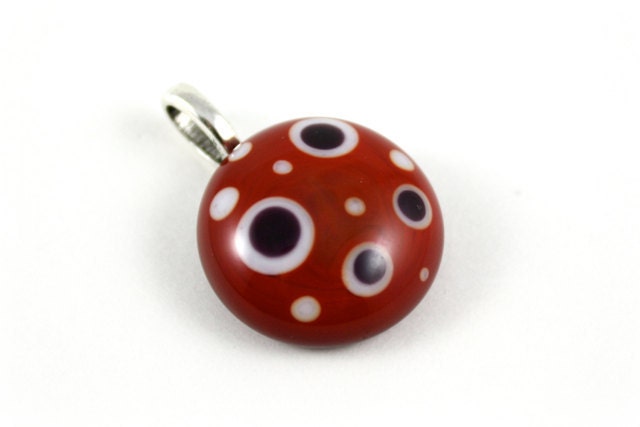 Hopefully this inspires you to add a little whimsy to your life and to share it with the
people you love!
Stay tuned, Spring has just begin and that means all kinds of great things to come!