Welcome to RNEST's March Team Challenge! The theme for this month was
"Rise of the Machines"
Earlier this month, we asked our RNEST members to get creative and make items representing an interpretation of the theme...and now YOU, our loyal blog readers, get to pick the winner! Here's the list of our contestants!
"These earrings are DIP Switches and are approximately 1" in length. The wires on the back have been bent flat and covered in a hard glaze for a smooth protective surface. FUN FACTS: DIP stand for Dual Inline Package Switch. Normally DIP switches are found on motherboards, expansion cards or auxiliary cards. They consist of tiny rectangular components that contain parallel rows of terminals (terminal pins) and a connecting mechanism to the circuit board."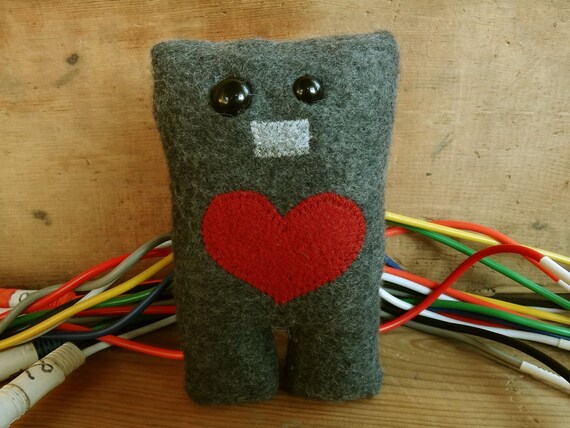 "Much more snuggley than your typical robot! (because they're made of fleece and felt instead of steel!) Just like classic Nubbins, Robot Nubbins love to be squeezed...and make great stress relievers! Just give them a squeeze, or throw them across the room, they'll love it! They make great cubical buddies!"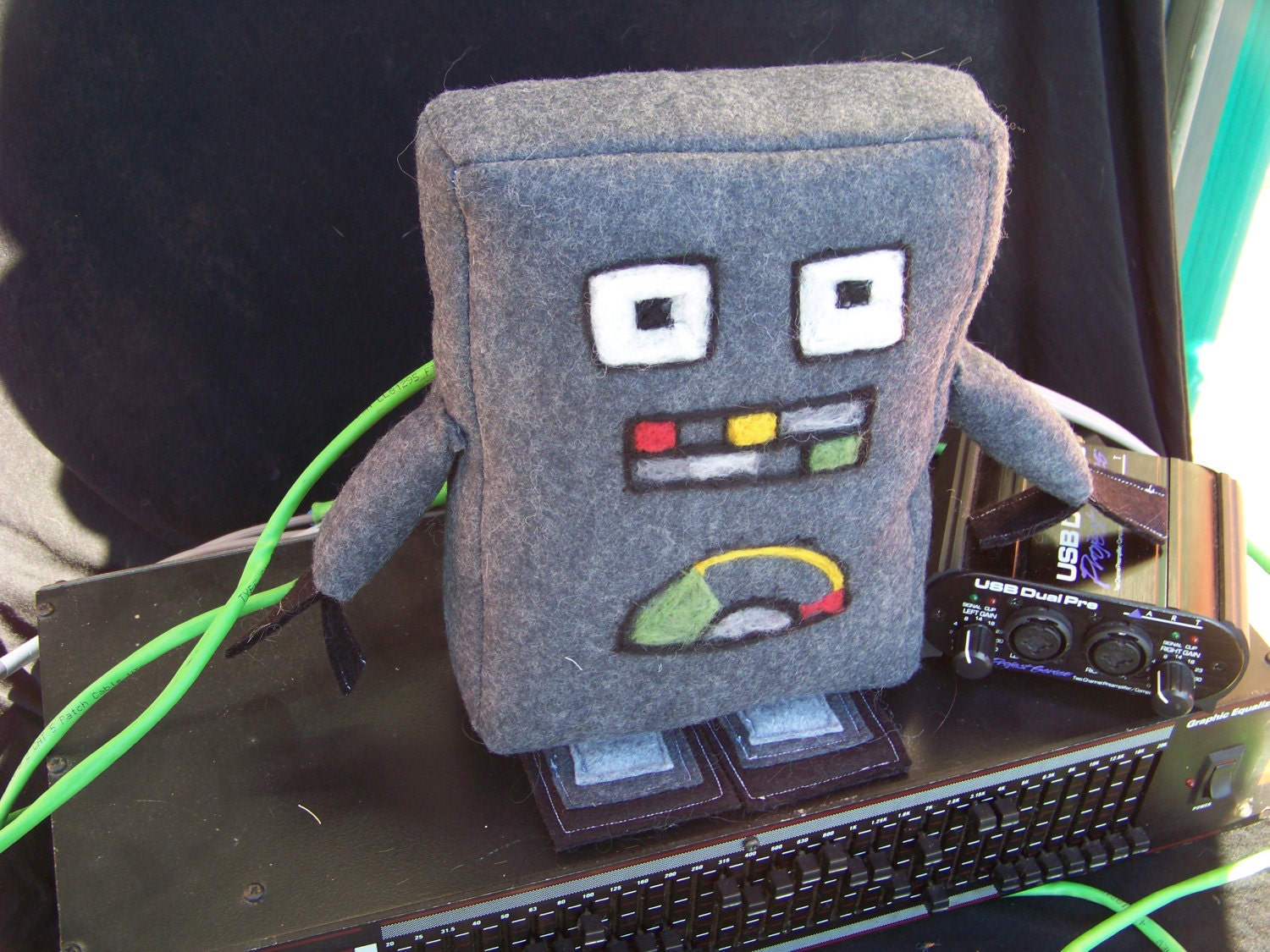 "Taking a walk on the digital side, Peaches Products manufacted a robot. Robot body, legs and arms are made of sturdy wool felt, and his face is needle felted on. Measures about 10" tall, and stands up on his own. He won't vaccuum the floor or really do much of anything you might want a robot to do around the house, BUT he will look freaking awesome on your couch, bookshelf, or desk. Perfect gift for the man in your life who has everything, because I guarantee you, he doesn't have one of these!"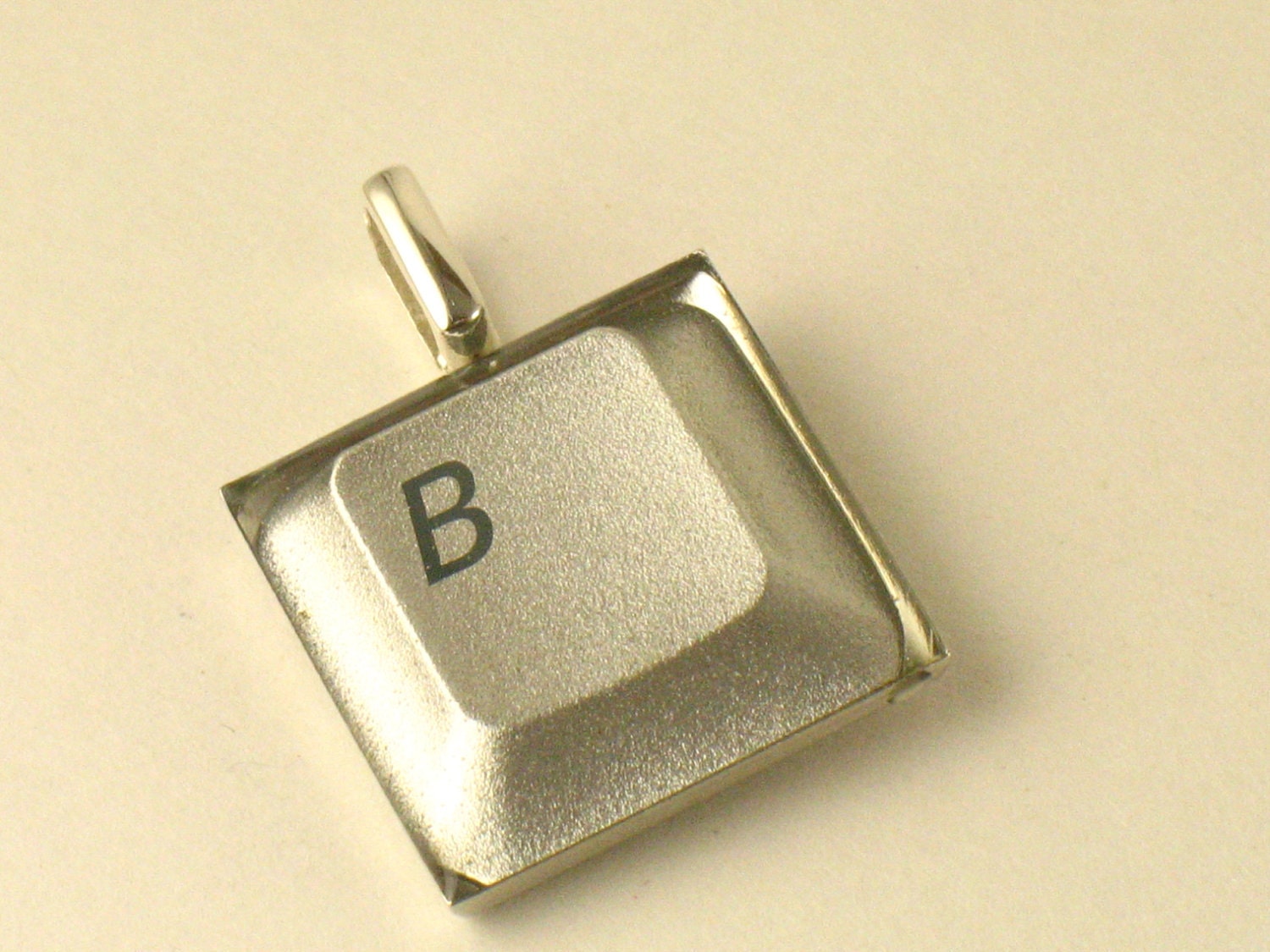 "This unique pendant is made from an actual recycled laptop keyboard key. The key is coated with resin to give a lustrous look that also protects it. The one for sale is a silver 'B' (approx 20mm square)"
Cast your vote for your favorite on the poll in the
upper, right corner of the blog!
(Deadline to vote is
by midnight on
March 7th)