Welcome to RNEST's April Team Challenge! The theme for this month was
"Pantone Color Of The Year: Emerald"

Each year, Pantone chooses a new, hot, trending color to be named "Color Of The Year". For 2013, they chose "Emerald".
Earlier this month, we asked our RNEST members to get creative and submit items they've made that represent an interpretation of "Emerald"...and now YOU, our loyal blog readers, get to pick the winner! Here's the list of our contestants!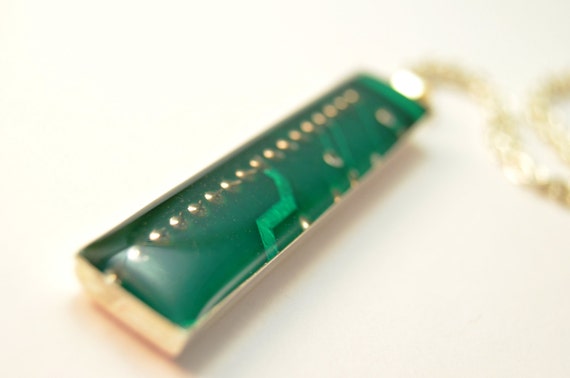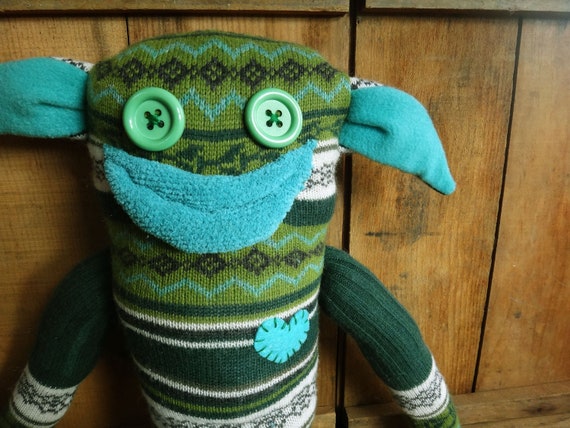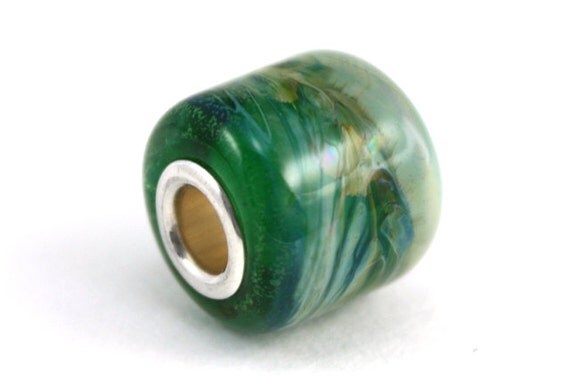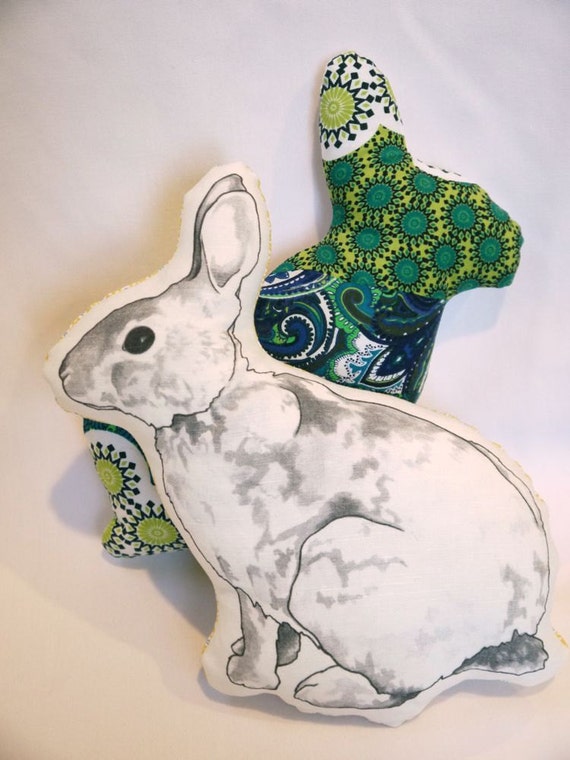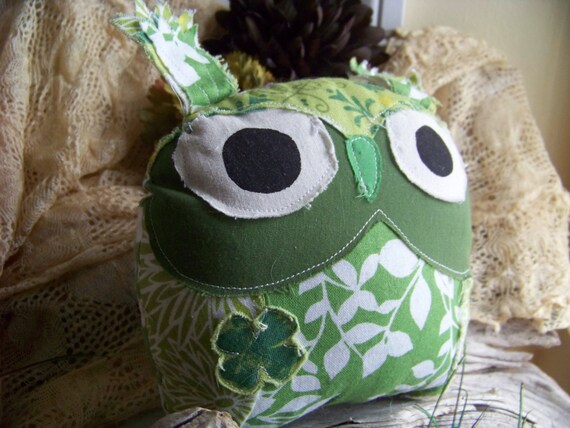 St Patrick's Green Great Horned Owl Stuffed Animal
by PeachesProducts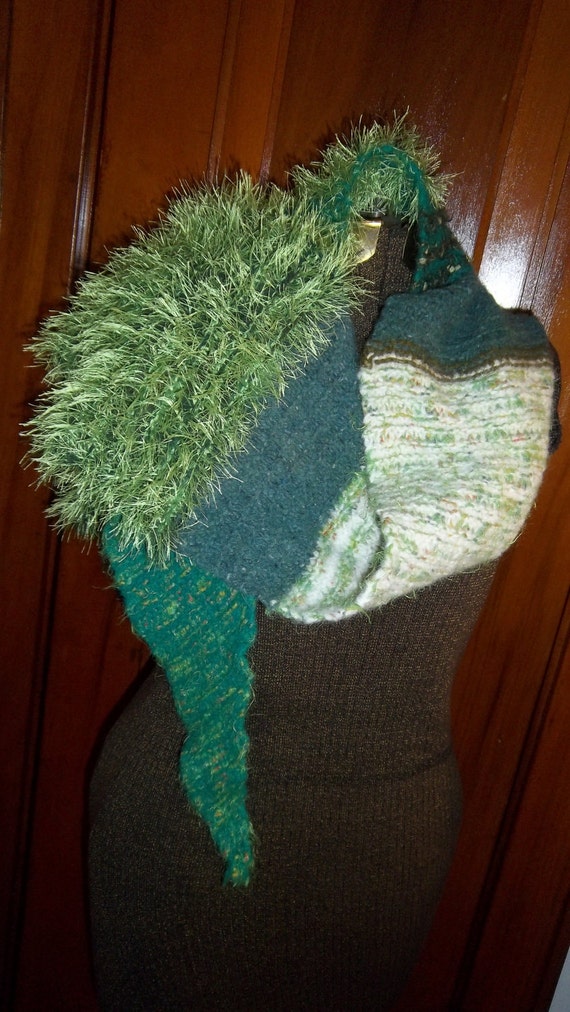 Front Lawn Pixie Scarf
by KeenTied
Cast your vote for your favorite on the poll in the upper, right corner of the blog!
(Deadline to vote is by midnight on Wednesday, April 10th)

The artist whose item receives the most votes gets their Etsy Mini on the top spot on the blog!