Welcome to RNEST's June Team Challenge! The theme for this month was
For this theme, we were inspired by each other!
Earlier this month, we asked our RNEST members to get creative and submit items they've made that were inspired by another RNEST member's work...and now YOU, our loyal blog readers, get to pick the winner! Here's the list of our contestants!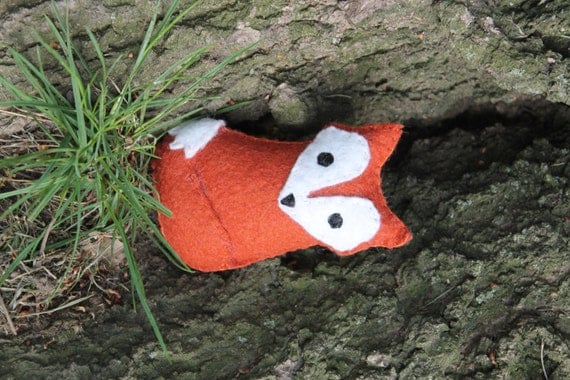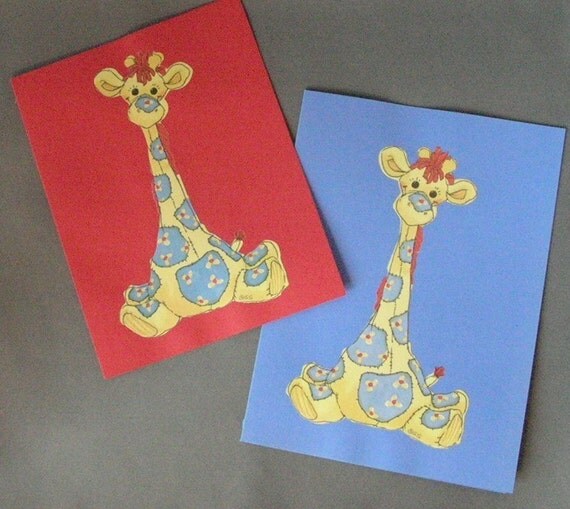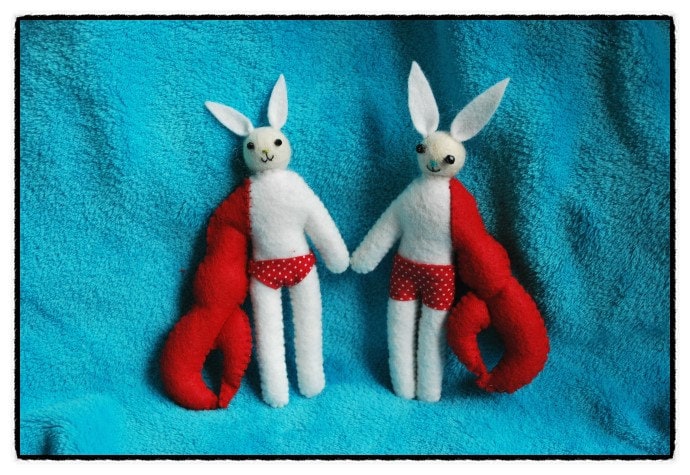 Cast your vote for your favorite on the poll in the upper, right corner of the blog!
(Deadline to vote is by midnight on Wednesday, June 12th)

The artist whose item receives the most votes gets their Etsy Mini on the top spot on the blog!